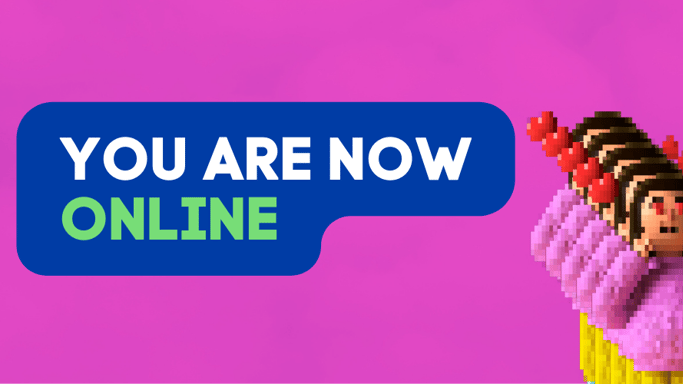 ---
ONLINE PERSONAS AND A VIRUS NAME
Post Excerpt:

A brief (personal) exploration of online professionalism. vs personalism.
---
FIXING THE ANNOYING FULL BRIGHTNESS ISSUE UNDER LINUX AND AMD RYZEN APUS
Post Excerpt:

Why doesn't the brightness just work? I don't know man, but here's how to fix it (after my rambling).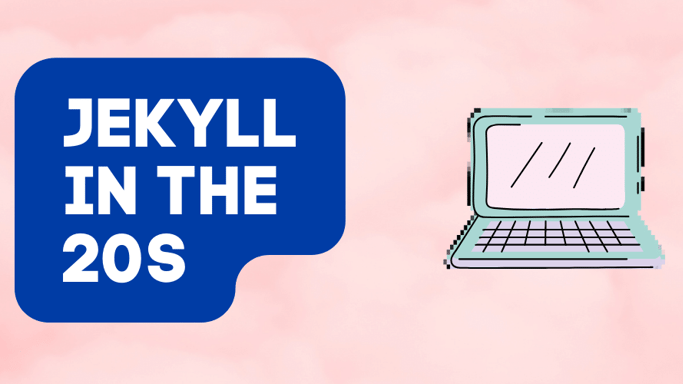 ---
BUILDING A JEKYLL SITE IN THE 20S
Post Excerpt:

🧠 LONG article. The following is a personal piece on what it feels like to work with Jekyll in 2022, a brief exploration of static sites, and thoughts about Jekyll.